Introduction: HSK Apps include sets of simulated HSK tests generated from the HSK Online Exercise / Mock Test system (hsk.myechinese.com). It is targeted at those who are preparing to take the HSK test as well as Chinese learners who wish to evaluate their learning performance through the simulated test format. It covers every version of the New HSK test at all levels, from level 1 to level 6, and provides a question bank, in excess of 10,000 questions, which is being continuously expanded and updated. It is authorized by Hanban to use the real HSK test paper.
HSK Online Mock Test
See All >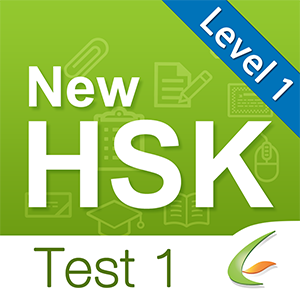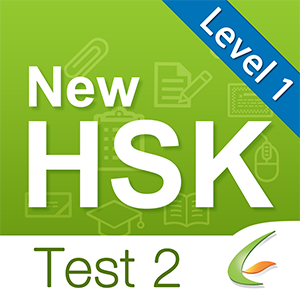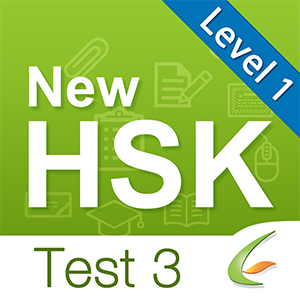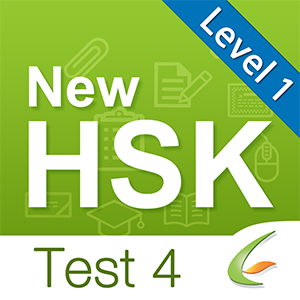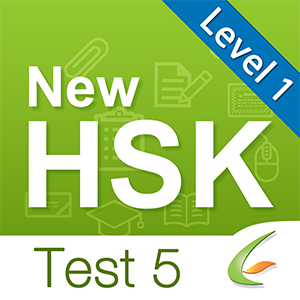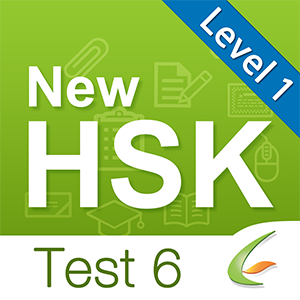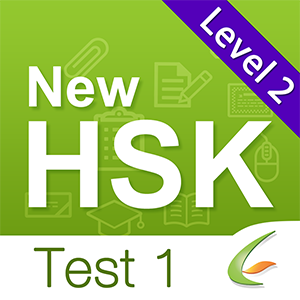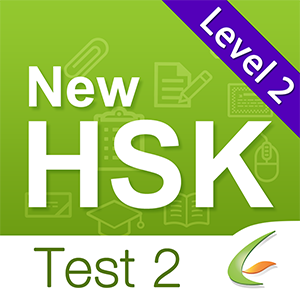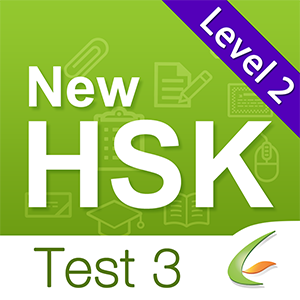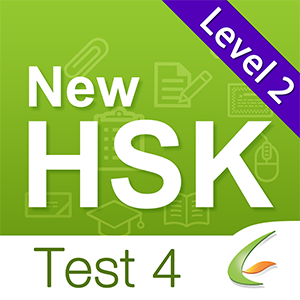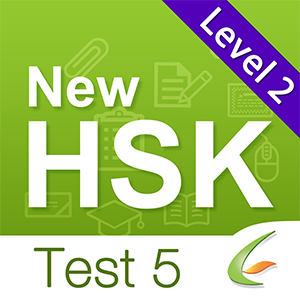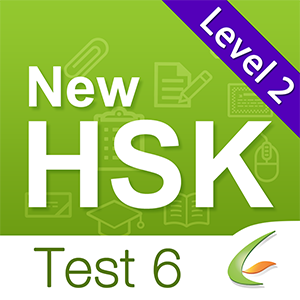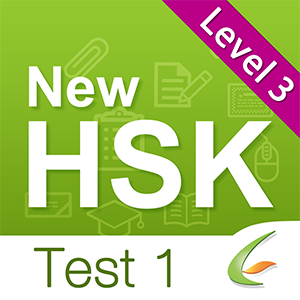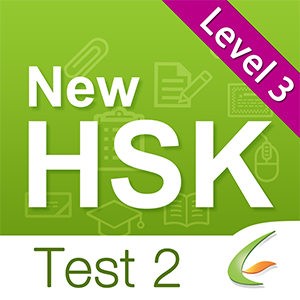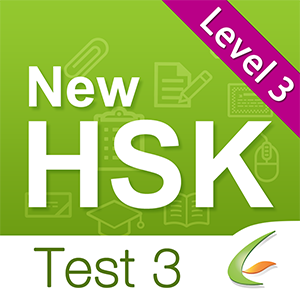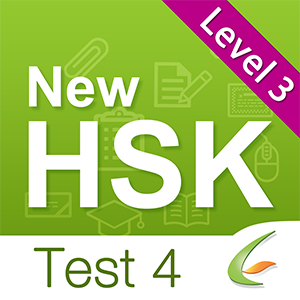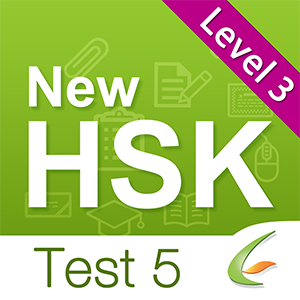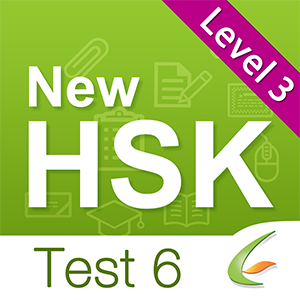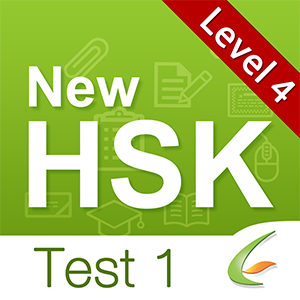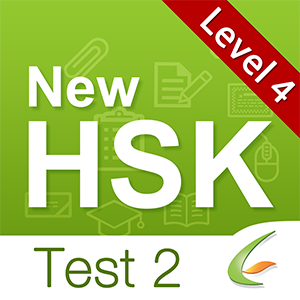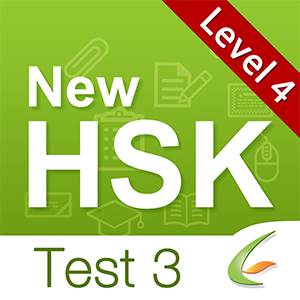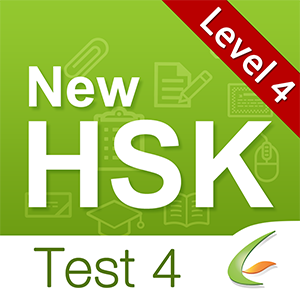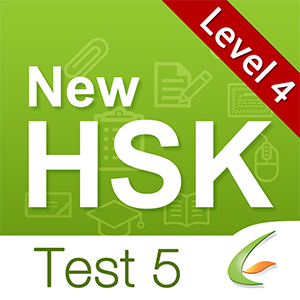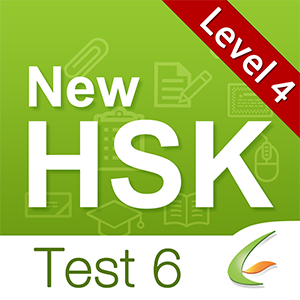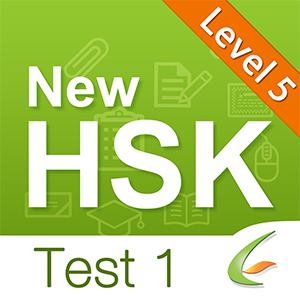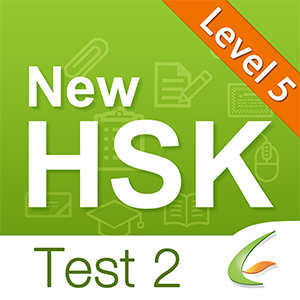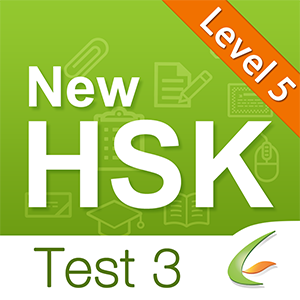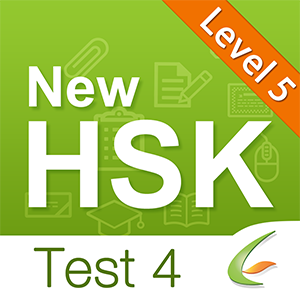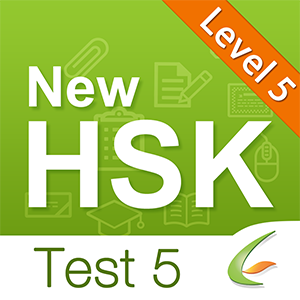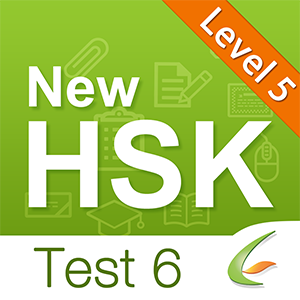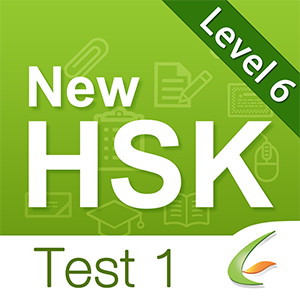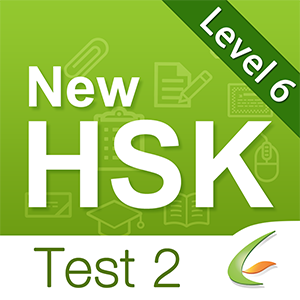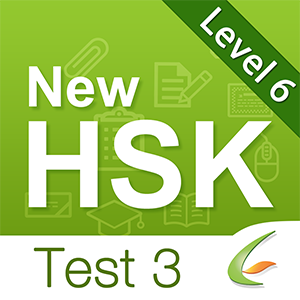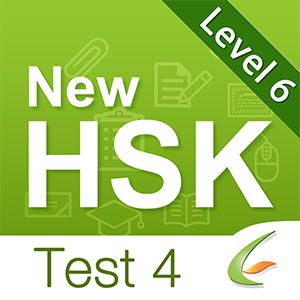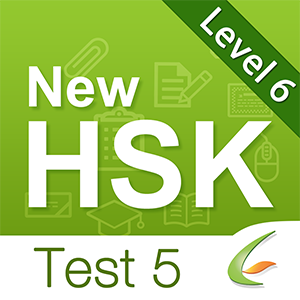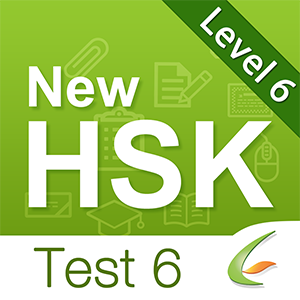 Introduction: Easy Chinese is a series of practical and intensive Chinese learning courses that were developed specifically for adult Chinese learners. The App version of Easy Chinese utilizes 11 themes, which include 7 – 9 units for each theme with live-action videos, simulated dialogues, and role playing games, as well as practical, intelligible culture tips, which covers nearly all the topics needed for daily communication.
Easy Chinese on s.myechinese.com
See All >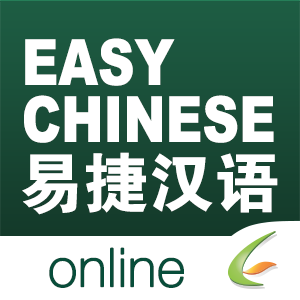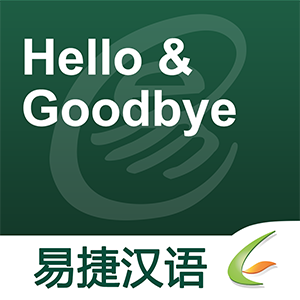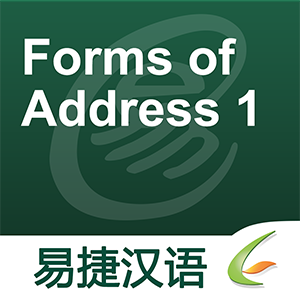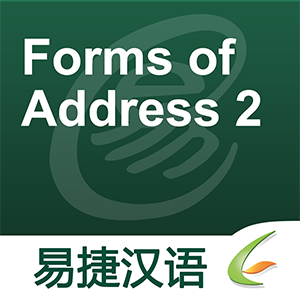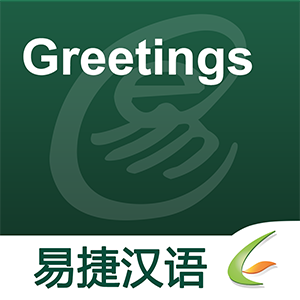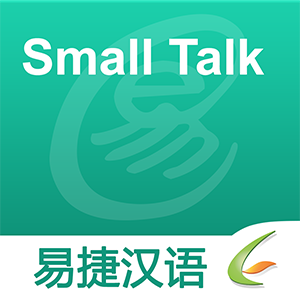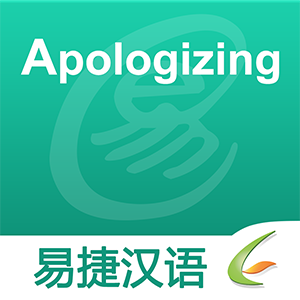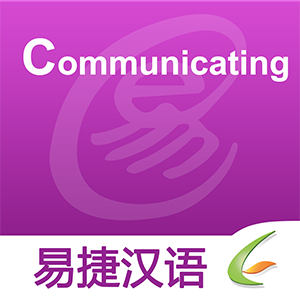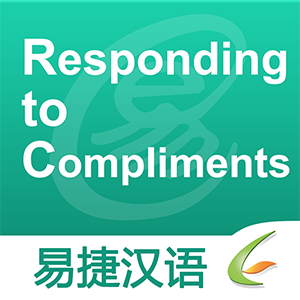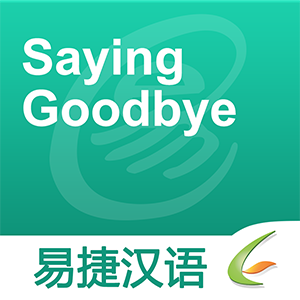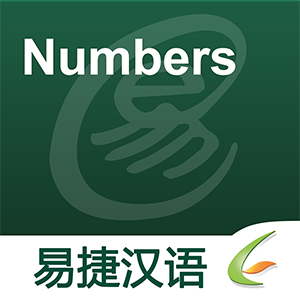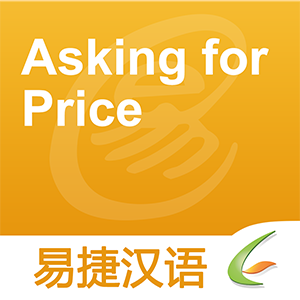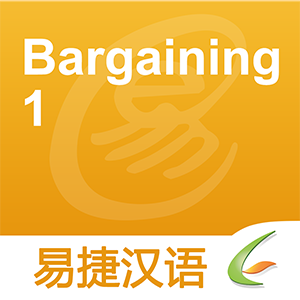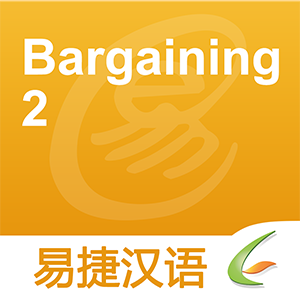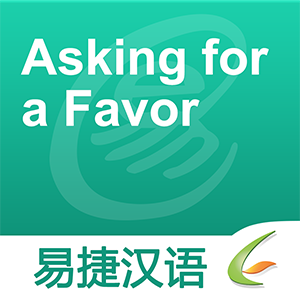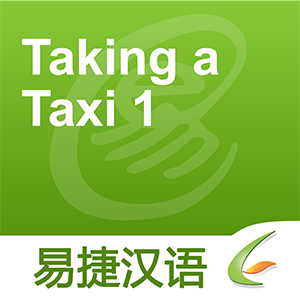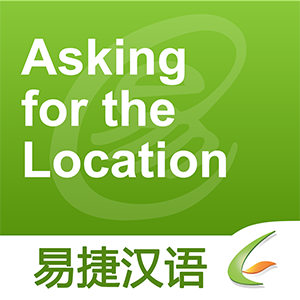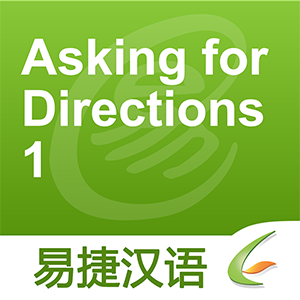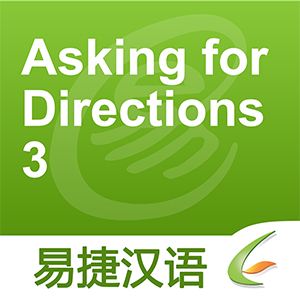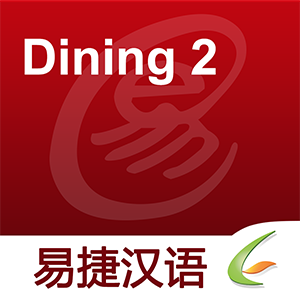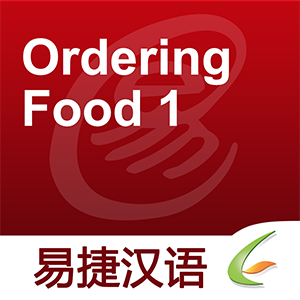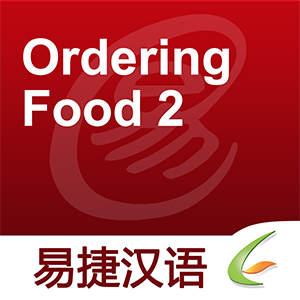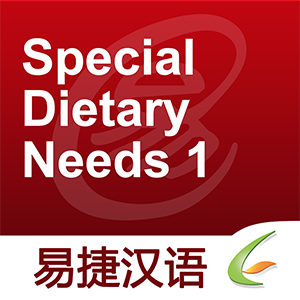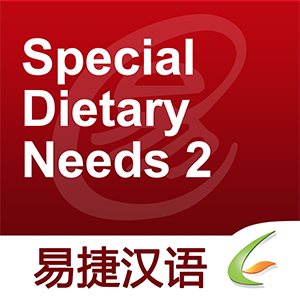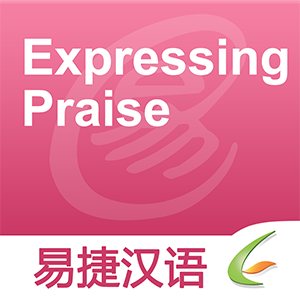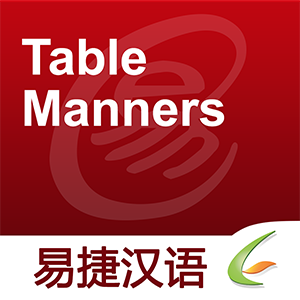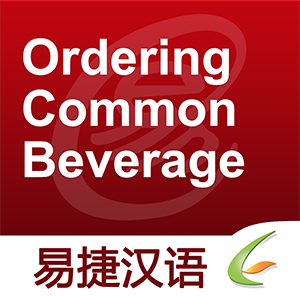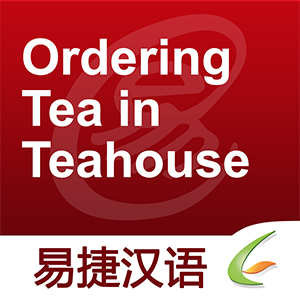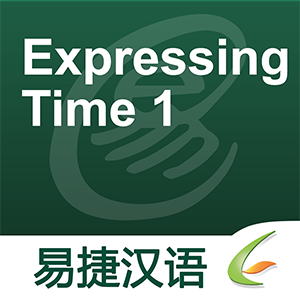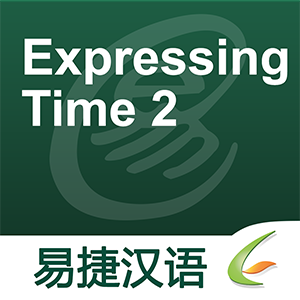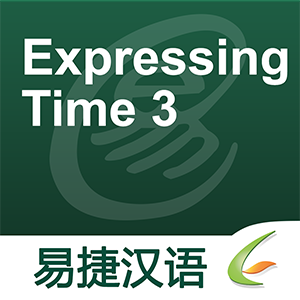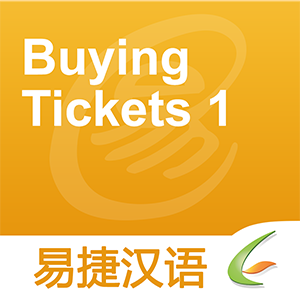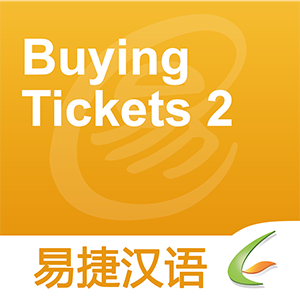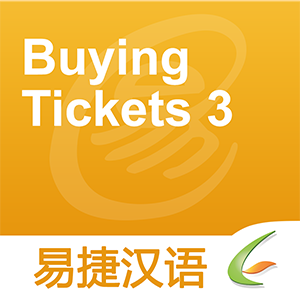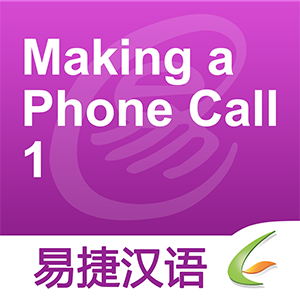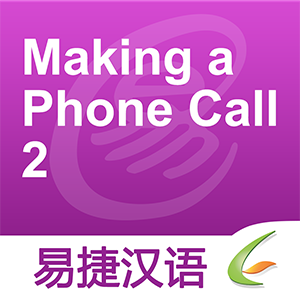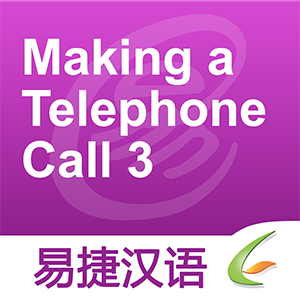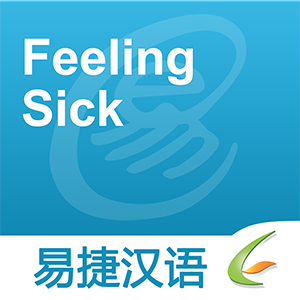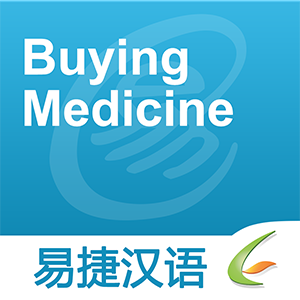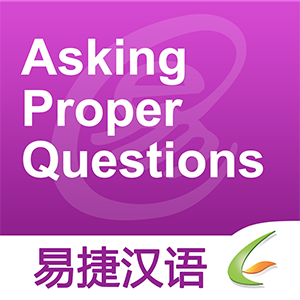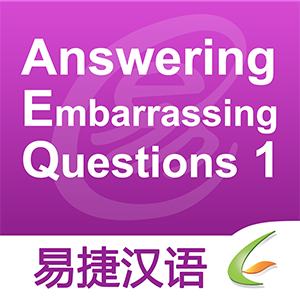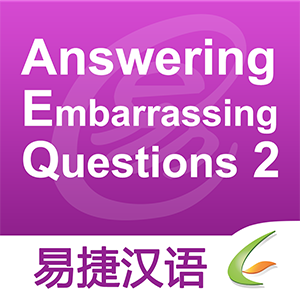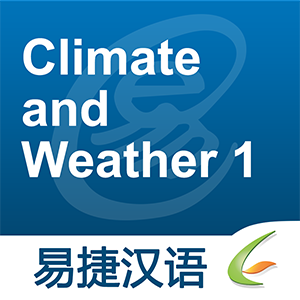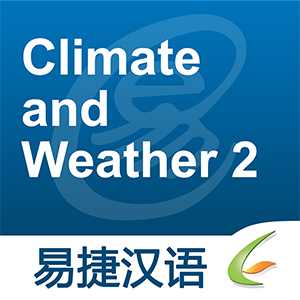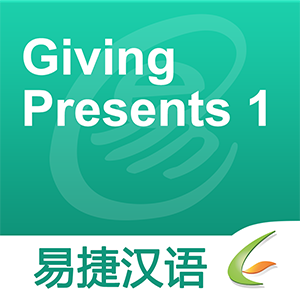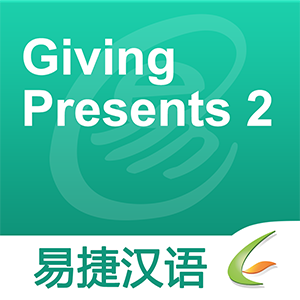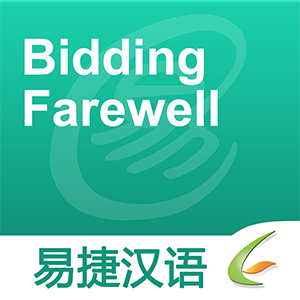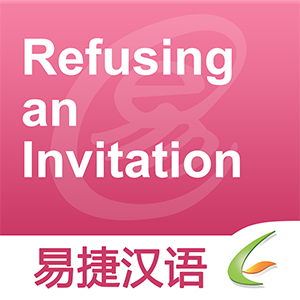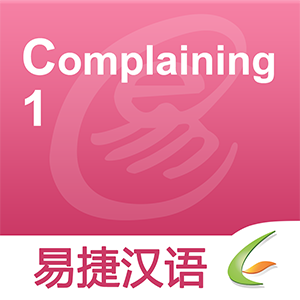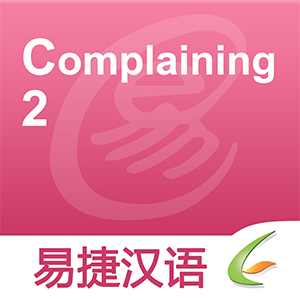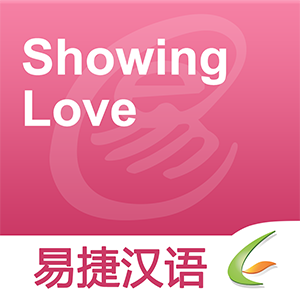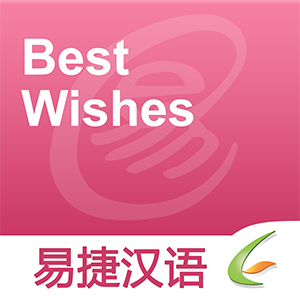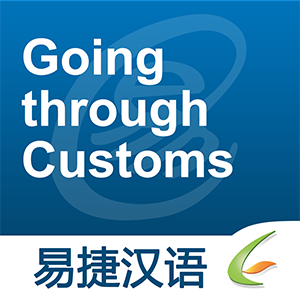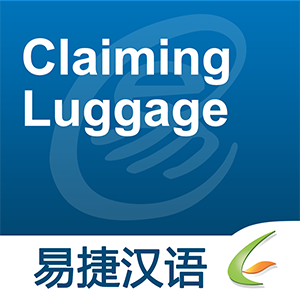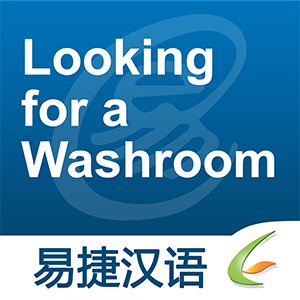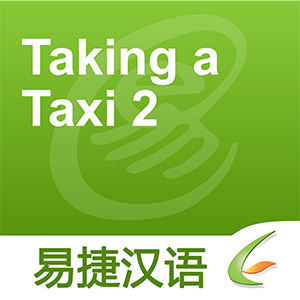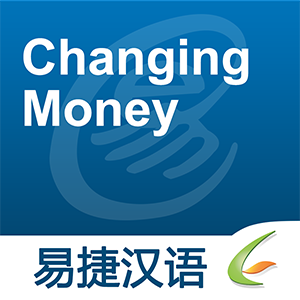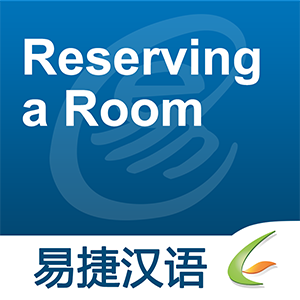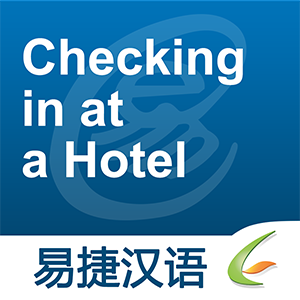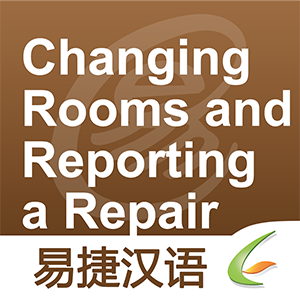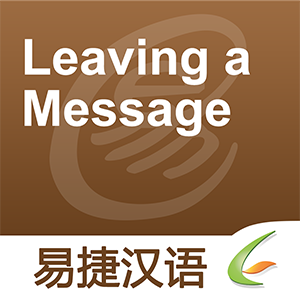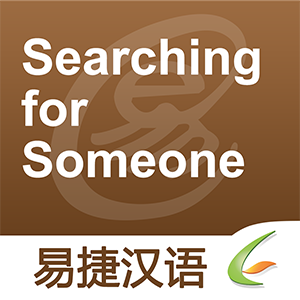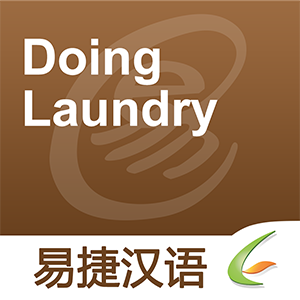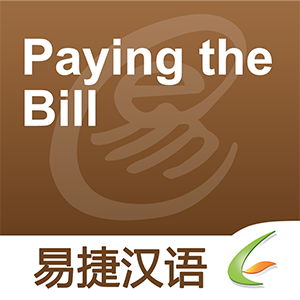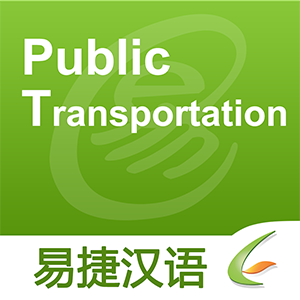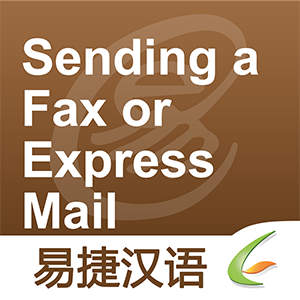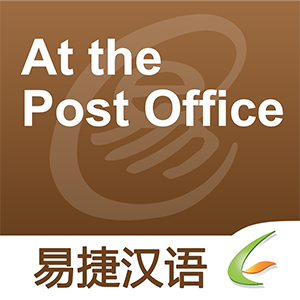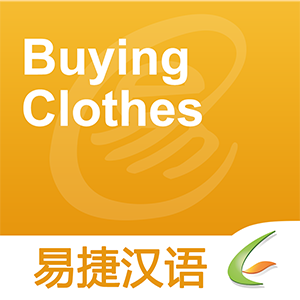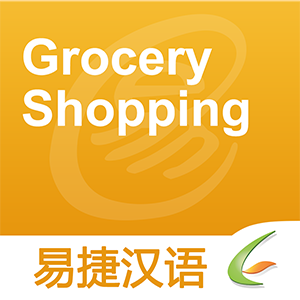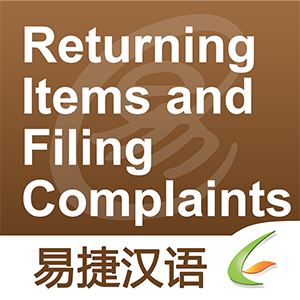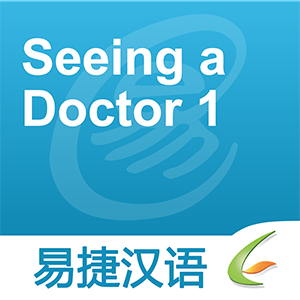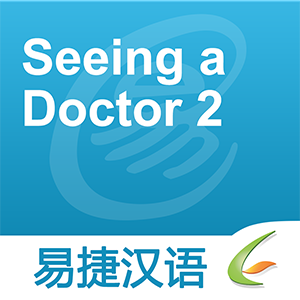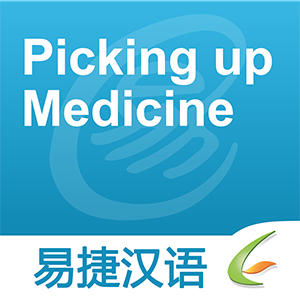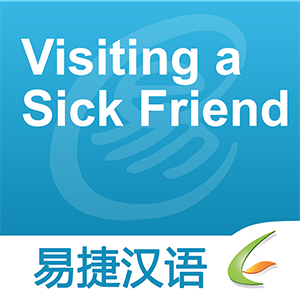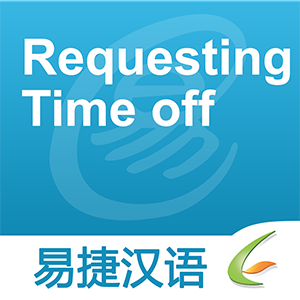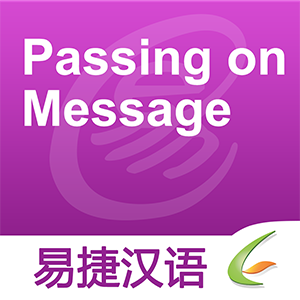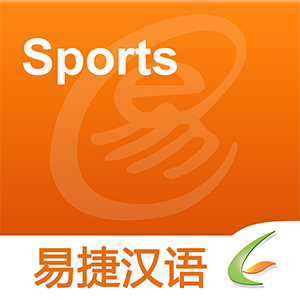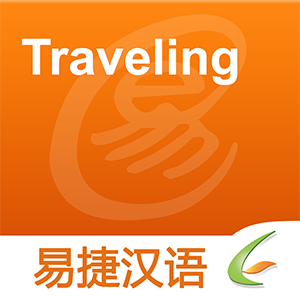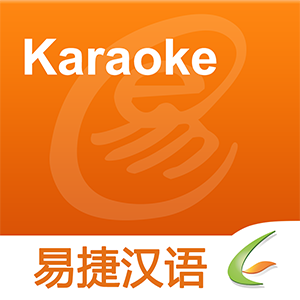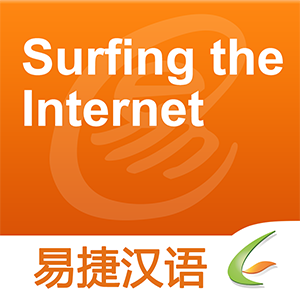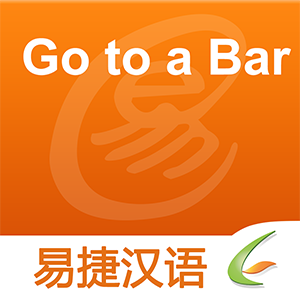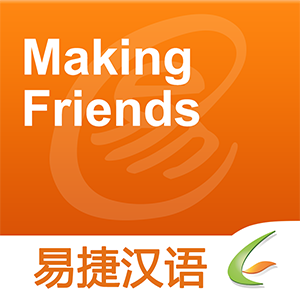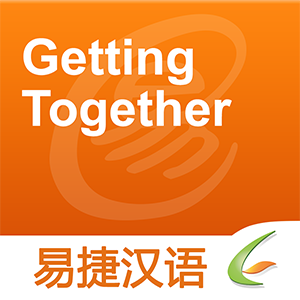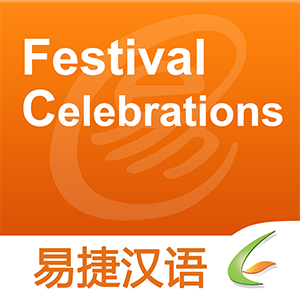 Introduction: This App series consists of 6 levels in total and is targeted at non-native Chinese learners older than 16 years of age. It caters to the various needs of Chinese learners from absolute beginners to students at more advanced levels.
China Panorama on s.myechinese.com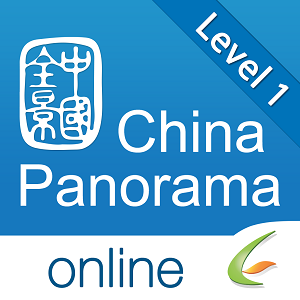 Introduction: The App includes 45 fascinating videos that illustrate 45 respective cultural points, thus giving you the opportunity to visit a real-life wonderland of Chinese culture which will lead you in exploring the marvelous and profound aspects and differences in culture.
Exploring Chinese Culture on s.myechinese.com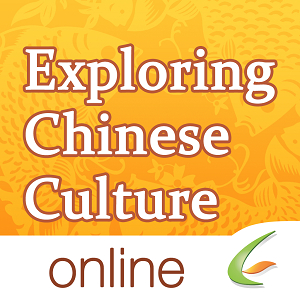 Introduction: Hi dear little friends, I am a multimedia courseware for learning Chinese. My name is Chinese for Children. I am looking forward to being good friends with you. We can watch Chinese cartoons together, and read stories about Doudou and Lele, two Chinese kids. We can also watch Chinese short plays and see what the life of Chinese children is like.
Other products of Chinese for Children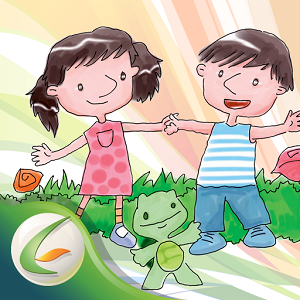 Introduction: This App has been specially compiled and consists of a selection of twelve classic Chinese nursery rhymes, such as Looking for a Friend, Little White Rabbit, Grandma's Bridge, etc., all of which are simple and catchy and presented in combination with well-known background music, sweet recitations from children, and lovely cartoon illustrations.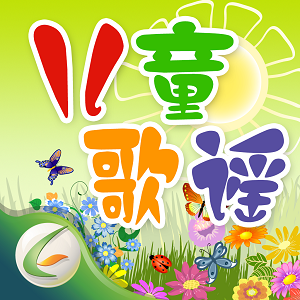 Introduction: It introduces you to the most commonly used Chinese characters; It provides you the most popular Chinese words; It shares with you the most authentic Chinese traditional poems and cultural views; It hits on the hottest topics in modern Chinese society; It is "Learn Chinese Free", To obtain other Chinese resources, please visit: The website for Learn Chinese Free is: http://i.myechinese.com